ENJOY THE VIEWS
Pineacre on the Lake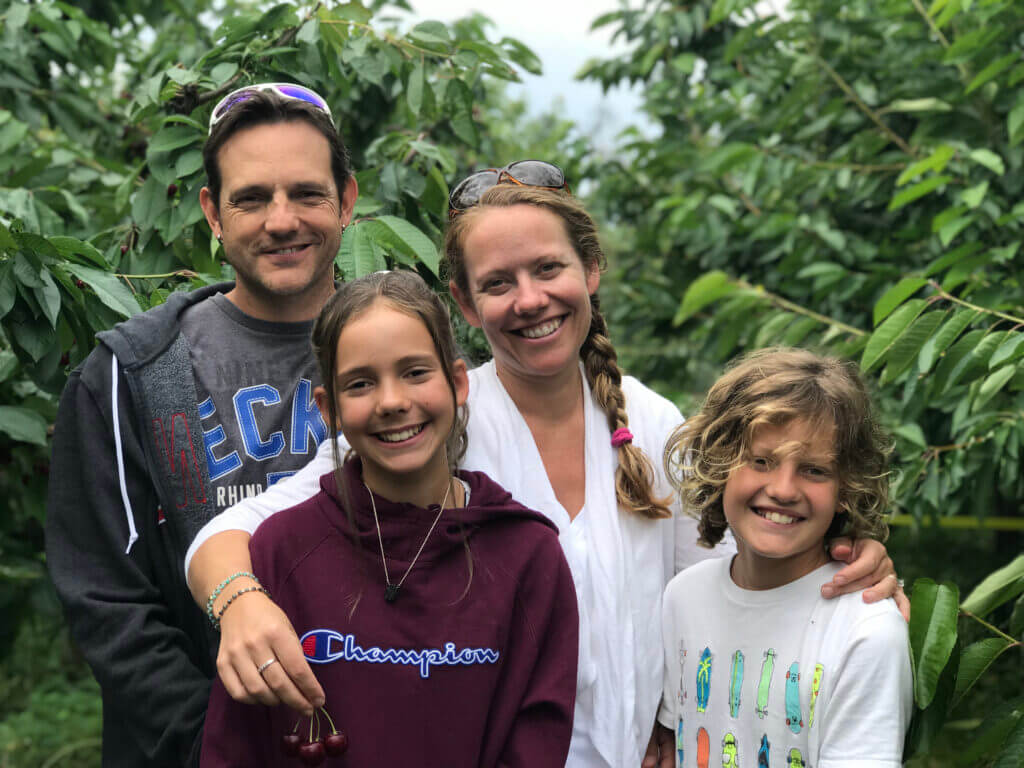 Pineacre on the Lake is a 3-acre property, stunningly situated on beautiful Lake Okanagan.
Pineacre features three purpose built and designed and spacious suites. Those who come to visit Pineacre will experience the magic… the ever‐changing lake, skies, nature and pines providing a place where you can relax, unwind and re‐energize.
Each self‐contained suite was built to be a haven; a 'home away from home' complete with all the amenities we could think of, along with a private patio to enjoy the breathtaking 180-degree views of Lake Okanagan.
Introducing the new owners of Pineacre on the lake, Scott and Allison Ziemer. Known to their friends as the "Ziem Team" Scott and Allison, along with their two children, Riley and Ty are very excited to take over this stunning and well established Guesthouse! They have lived and worked in Singapore for the past 18 years and although they have enjoyed a life exploring many parts of Asia – they have always returned to their roots in the Okanagan to enjoy summer and winter vacations with family. The Okanagan is their true home and they are excited to share its beauty with the visitors that come here.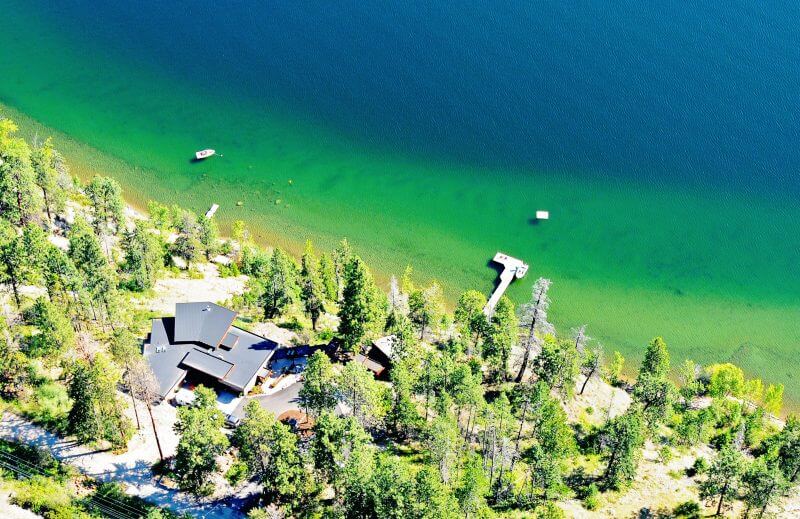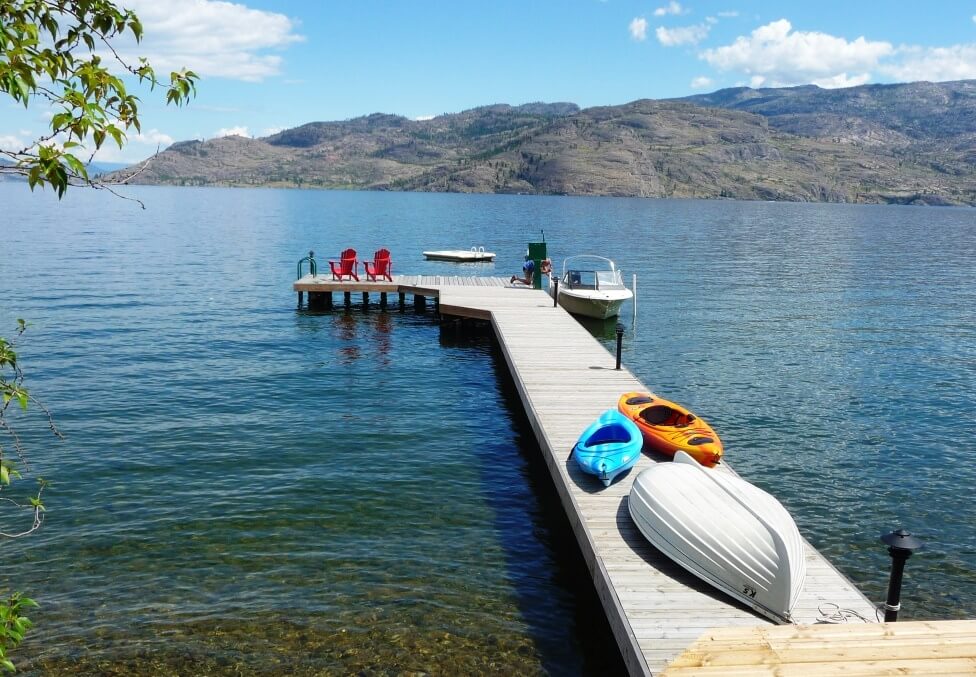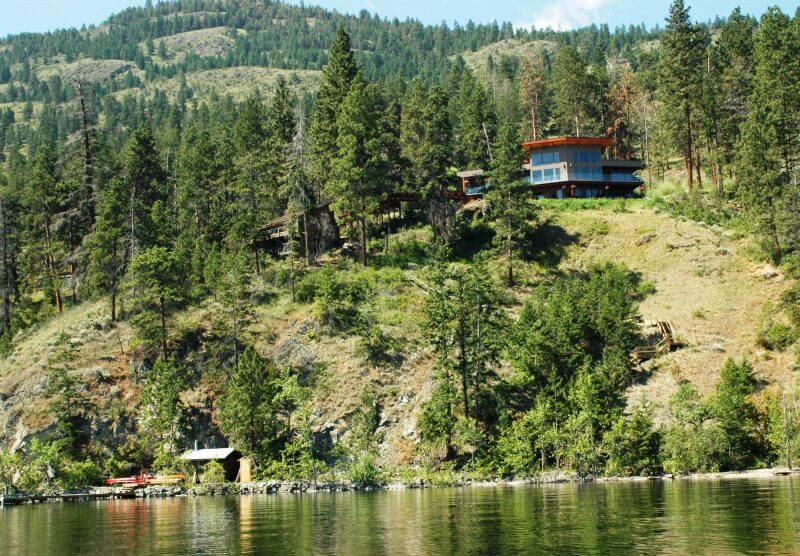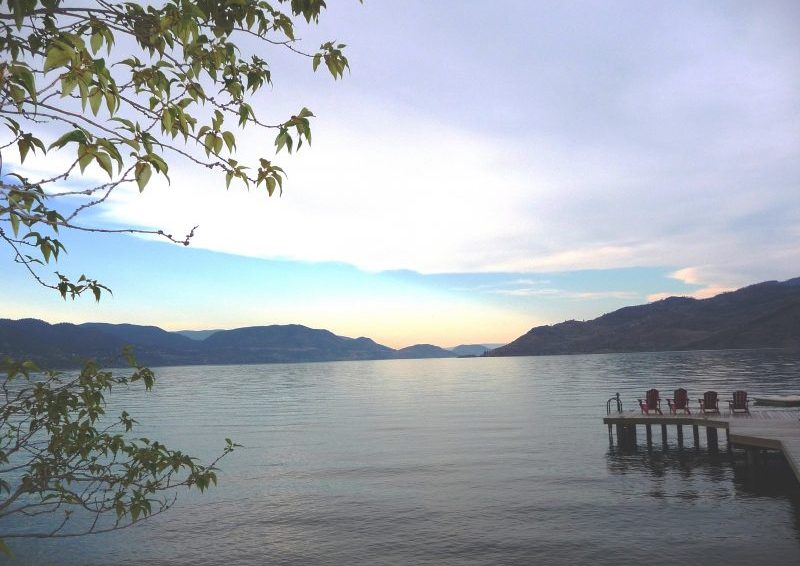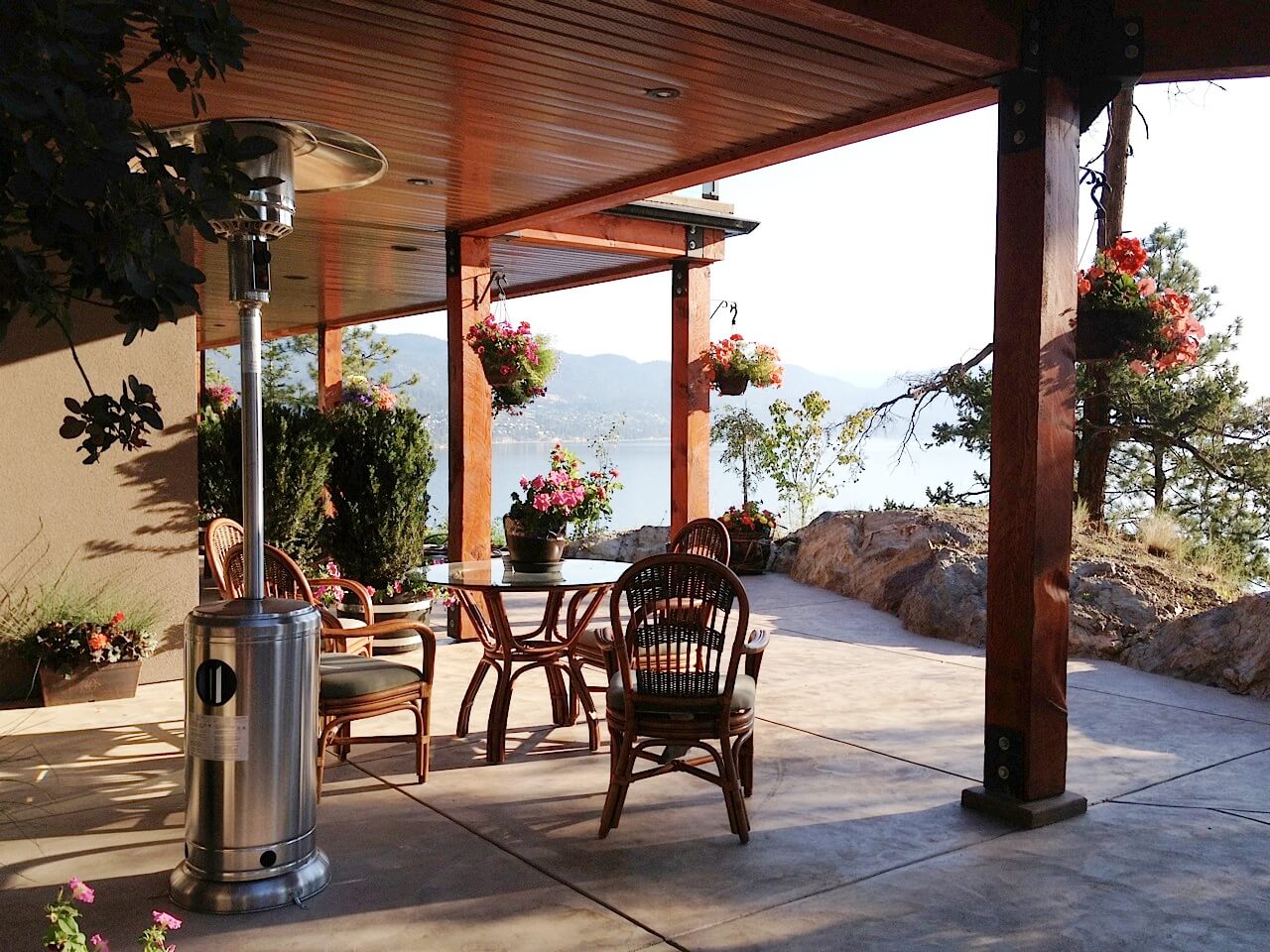 In terms of "local attractions" there is no end of things to do, wineries to visit and restaurants to experience. Within a 25-mile radius of Pineacre, there are over 225 wineries! We will be pleased to arrange winery tours where you will be picked up from Pineacre and brought back at the end of your tour… no need to drive! A listing of the best restaurants near our home is yours for the asking with our unsolicited recommendations! In fact, we love to help our guests have the best of times. With all that Peachland, Summerland, Lake Okanagan and their surrounds have to offer, that is not difficult!

AVAILABLE ACCOMMODATIONS
Our Suites