WELCOME TO PINEACRE ON THE LAKE
Experience the Magic
Pineacre on the Lake is a 3-acre waterfront property, stunningly situated on beautiful Okanagan Lake. With 400ft of lakeshore for you to enjoy it is the perfect spot for you to rest and relax.
We are travelers ourselves, living abroad for the past18 years. We often choose to stay at small Inns and Guesthouses because we feel it enhances and personalizes our travels. It has also helped us create the vision we want to provide for our guests at Pineacre.
Our COVID 19 Policy: Our 3-acre natural setting on the lakefront, including 3 self-contained suites with private view patios are perfect for a socially distanced get away. So, feel free to book the dates you want. We ensure the suites are thoroughly cleaned after each guest checks out and before the next guests arrive.
DESTINATIONS NEARBY
Local Activities & Things to Do
In terms of "local attractions" there is no end of things to do, wineries to visit and restaurants to experience. Within a 25-mile radius of Pineacre, there are over 225 wineries! We will be pleased to arrange winery tours where you will be picked up and brought back at the end of your tour… no need to drive!  A listing of the best restaurants near our home is yours for the asking with our unsolicited recommendations!  In fact, we love to help our guests have the best of times.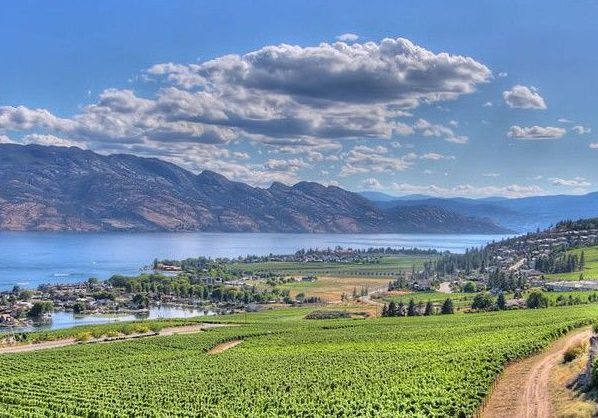 You couldn't be more central to the vineyards, golf courses, boat rentals & marinas, hikes, scenic & fun attractions, restaurants, local artisan food & crafts markets and shopping that abound the area.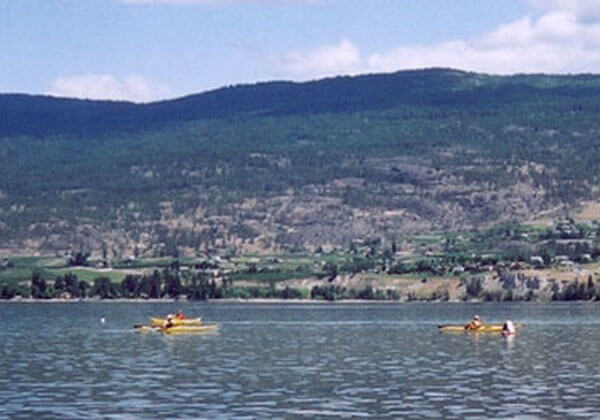 If you are looking for tranquility where you can hear the birds, thrill to the scenic views, and enjoy lake activities such as swimming, boating and enjoying the sun without going anywhere, you have found a beautiful little haven.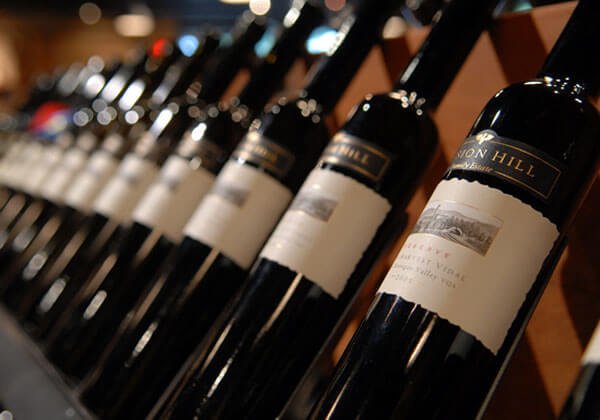 For those of you intending to enjoy our local vineyards and famous Okanagan Spring and Fall Wine Festivals, you won't want to miss this.
Click below to find out more!

"We thoroughly enjoyed our leisurely walks down to the Lake. It was our best experience with B&Bs in comfort, luxury and location. We highly recommend it. testimonial"
RAY & JENNEY, CALGARY, ALBERTA
"The place is extraordinary, the hosts are extraordinary and therefore your stay in Pineacre will be extraordinary. But as mentioned before — this should remain a secret!"
ALEX, GERMANY
PINEACRE ON THE LAKE
Just a few of our amenities